Disassembly and Reassembly of Industrial Facilities with workers from Eastern Europa
You are looking for a partner for industrial services: disassembly or new assembly of your machinery and equipment? With Zeitarbeit International you get personnel for the complete range of services around industrial assembly – from transport to initial installation and functional testing to disposal. With our many years of experience and large personnel network in the execution of industrial assemblies, we support you reliably and competently. We take care of the disassembly and reassembly of individual machines or even production units – no matter whether relocation, machine conversion or adaptation work.
We provide qualified workers from Eastern Europe, subcontractors and temporary workers for industrial services: the disassembly and reassembly, commissioning and professional storage of your industrial equipment. Our certified specialists and auxiliary workers from Poland, Romania, Hungary, Czech Republic or Ukraine will take care of cleaning, marking, preservation and packaging of all parts and components of your plants. In addition, they perform all necessary dismantling work for you and leave your production facility in optimal condition for a new use.
Machines disassembly & new assembly
We, Zeitarbeit International, are your reliable and flexible industrial personnel service provider when it comes to personnel placement for industrial assembly. We place qualified personnel from Eastern Europe for the complete range of services around the dismantling and new assembly of your industrial plants.
Thanks to our large network abroad, we support industrial companies in Germany in the dismantling and assembly of machinery and equipment. You hand over your products into our reliable hands. Our workers from Eastern Europe take over your machines and plants, disassemble, conserve and pack them professionally and transport them to the destination. There we unload and bring in the plant parts professionally and properly. This is followed by reassembly with functional testing and handover to you. Our trained, qualified employees from Poland, Romania, Hungary, the Czech Republic and Slovakia are able to meet even the highest demands. You concentrate on your core business and we take over the supervision of the assembly activities and the handover of the machines or plants.
Our industrial services in the assembly of equipment:
Other industrial services:
Industrial assembly with us as a international recruiting agency
Are you looking for competent and experienced personnel for disassembly and new assembly of machinery and industrial equipment? We provide subcontractors and qualified temporary workers from Poland, Czech Republic, Romania, Slovakia, Hungary, Slovenia, Latvia and Ukraine. We take care of the entire process of personnel placement Eastern Europe: organization and administration, as well as the forms and permits.
With 20 years of experience in personnel management, we are your experienced partner in the areas of personnel placement, employee leasing, temporary employment and subcontracting, outsourcing Eastern Europe and from the Baltic States.
Please feel free to call us for a non-binding offer. Hotline: +49 15207942568
Or request your personal offer via contact form here. After receipt of your request you will receive our offer within 24 hours on working days, or 48 hours on weekends and holidays.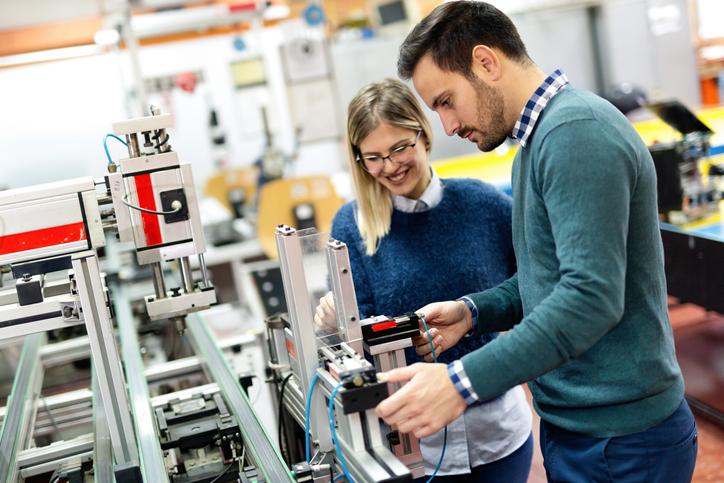 Do you have questions about disassembly and assembly of machines & plants?
Make a non-binding request:
Request your personal offer without obligation. Upon receipt of your request, you will receive our offer within 24 hours on working days, or 48 hours on weekends and holidays.