Recruitment for industrial companies - Temporary Work & Subcontractors
As part of our personnel services, we place qualified personnel for industrial companies. Thanks to our decades of experience in this field, we have an excellent network in the industry. Numerous large corporations and medium-sized companies from all over Europe are already our satisfied customers.
We, experienced personnel service provider in the industrial sector, provide qualified personnel from Eastern Europe for mechanical engineering, pipeline construction, machine relocation, steel construction, industrial electrics and EMSR technology up to automation, conveyor system and process technology. We provide certified welders, locksmiths, electricians as well as production assistants, production workers, production workers. Our subcontractors supply well-equipped and well-rehearsed teams in various sizes.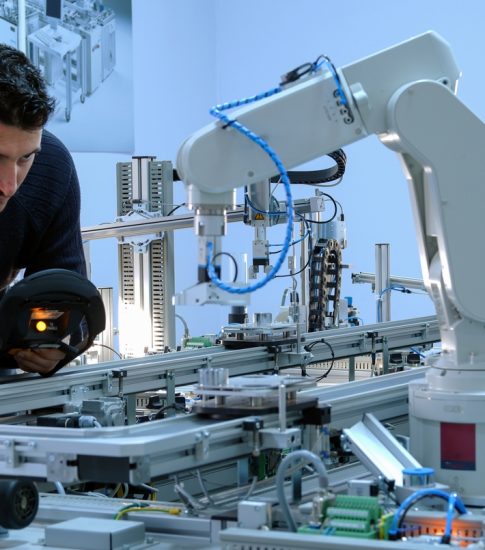 Machinery & Plant engineering
You want to relocate your production to another site and are looking for an experienced team for the machine relocation? With Temporary Work International you can relocate your production facilities quickly and successfully. We provide qualified personnel from Eastern Europe, subcontractors and temporary workers for: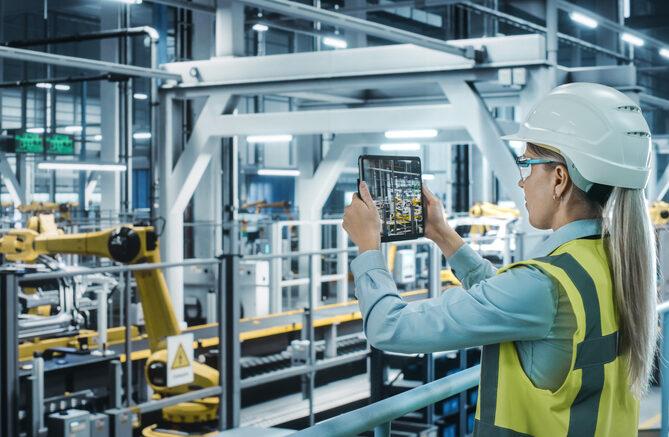 Our experienced steel constructors from Eastern Europe build medium and large steel structures or assemblies and manufacture steel and sheet metal products. Qualified designers from Poland, Czech Republic, Romania speak German us can implement according to your specifications.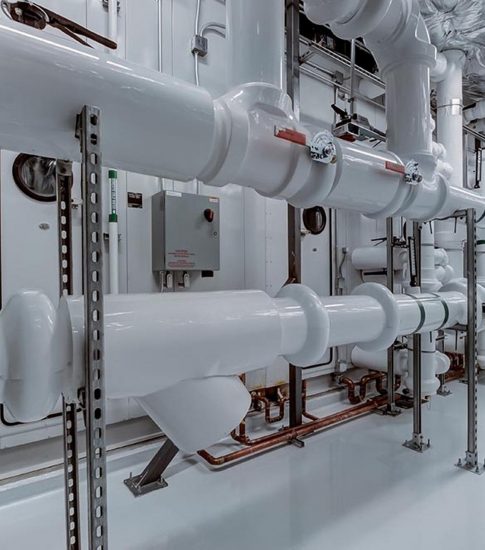 As a personnel service provider for energy suppliers, industry, private and municipal clients, we, Zeitarbeit International, provide qualified pipeline construction personnel from Eastern Europe for complete services in the construction of pipeline systems for gas, water, district and local heating supply.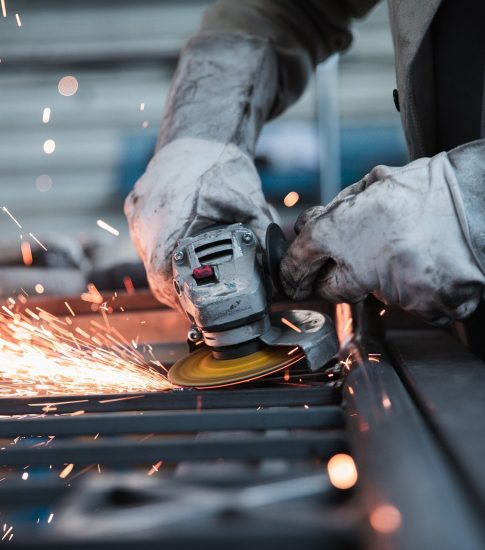 We provide certified TIG welders, MIG / MAG welders and electric welders from Eastern Europe. Our subcontractor welders from Poland, Czech Republic, Croatia, Hungary are well equipped, speak German and can be ready for work in Germany in 7 working days.
We provide experienced temporary workers & subcontractors electricians from Eastern Europe as well as assembly teams from electrical and cable engineering, switchboard builders and industrial electricians. We provide independent working industrial electricians as well as electrician assistants for your project. Our certified electricians from Eastern Europe have already worked in Germany and could be ready to work within 7 working days.
We provide you with the certified specialists as well as auxiliary employees from the fields of heating-sanitary for building installations, fine installations or maintenance work. Our temporary workers and subcontractors are well equipped, have German language skills and could be ready to work in Germany in as little as 7 working days.
Are you interested in cooperation? Call us!
Request personnel without obligation
Request your personal offer without obligation. Upon receipt of your request, you will receive our offer within 24 hours on working days, or 48 hours on weekends and holidays.