Temporary workers from Latvia
Employee leasing & Contracts for work - Personnel placement Latvia & Eastern Europe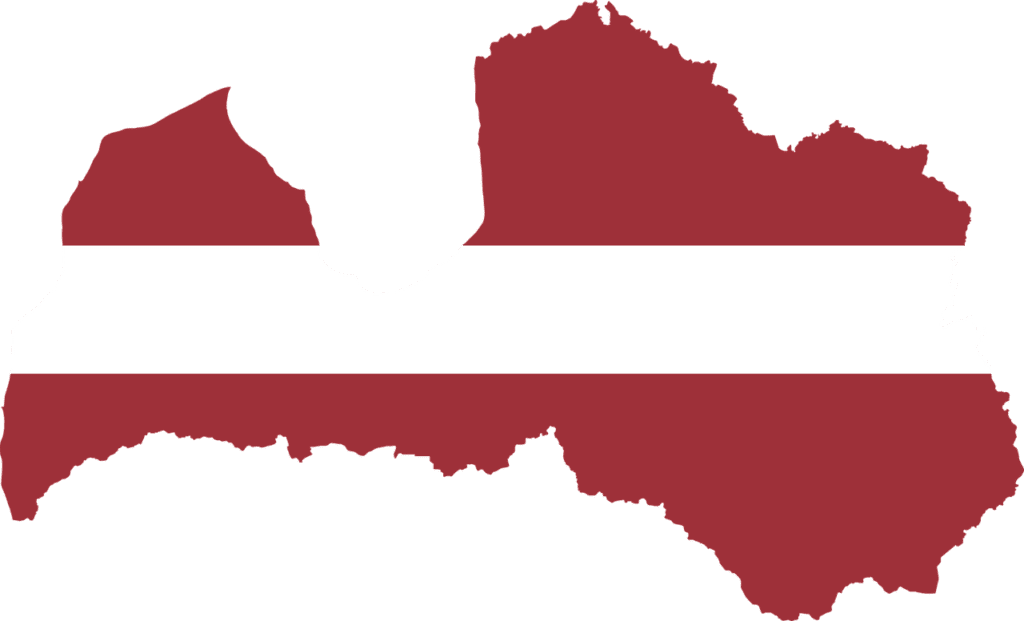 Temporary workers from Latvia in Germany
Your advantages of working with Zeitarbeit International:
Temporary work Latvia, employee leasing & personnel leasing Eastern Europe
If you are looking for personnel from Latvia, Lithuania or Eastern Europe on the basis of temporary employment or personnel leasing, we have suitable workers for you. It is very easy to find people who are willing to work for less than what German employees earn. Our men and women from Latvia are motivated, dedicated and well trained.
We also provide subcontractors from Eastern Europe for your projects subcontractors from Latvia as from the rest of Eastern Europe and the Baltic States you can use work contracts. With the help of work contracts you reduce your economic risk. You only have to pay the remuneration if the workers from Latvia, Eastern Europe or the Baltic States perform the respective work to your satisfaction. You also do not have to bear any cost risks regarding absences due to illness. In addition, you do not have to pay social security contributions, which significantly reduces your overall expenses. In addition, you do not enter into any long-term commitments. You can employ the workers from abroad for specific projects. If you have any legal questions, we will be happy to advise you in detail.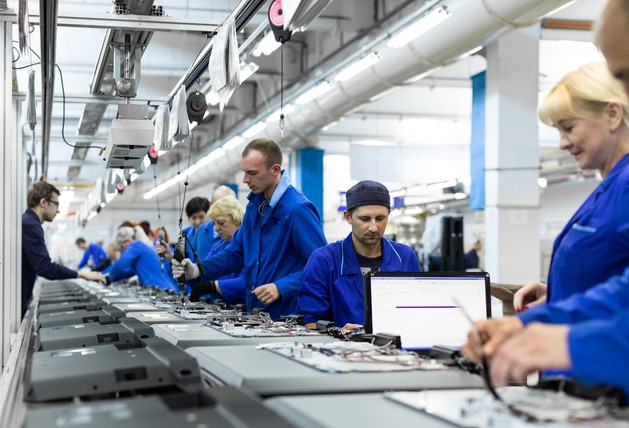 Benefit from our experience in employee leasing Latvia & Eastern Europe
Zeitarbeit International has been supporting German companies in the field of personnel leasing & employee leasing for 20 years and offers individual personnel solutions for the areas of industry, production, logistics, construction.
It is difficult for German companies to organize employee leasing in Latvia alone. Many laws and legal regulations must be observed. With offences of the laws, with an employee supply Latvia, high punishments threaten. Also regulations with the vacation and remuneration must be kept. We at Zeitarbeit International are here to help you.
We provide temporary workers from Latvia, Czech Republic, Lithuania, Hungary, craftsmen from Poland, Croatia, Romania, Slovakia, temporary work Turkey as well as Ukraine under consideration of rules and laws. You put your personnel requirements to the workers from Latvia and we search for you in our network for suitable workers from Poland, Hungary, Czech Republic, Croatia or other Eastern European countries.
We provide your company with skilled workers & assistants from Latvia & Eastern Europe from various industries:
Advantages of temporary work from Latvia
Temporary work from Latvia is a good solution to cover shortage of skilled workers in Germany. Temporary work gives you the opportunity to adapt your company to the constant changes in the market and brings some advantages:
We are your strong partner in the areas of subcontractor placement, personnel placement, employee leasing, temporary employment from Latvia & Eastern Europe. We offer you cost-complete package and take care of the complete processing. Our personnel placement runs according to your requirements in compliance with legal regulations, deadlines and agreements. Our services include organization and administration tasks as well as the necessary forms and permits.
This is how the employee leasing works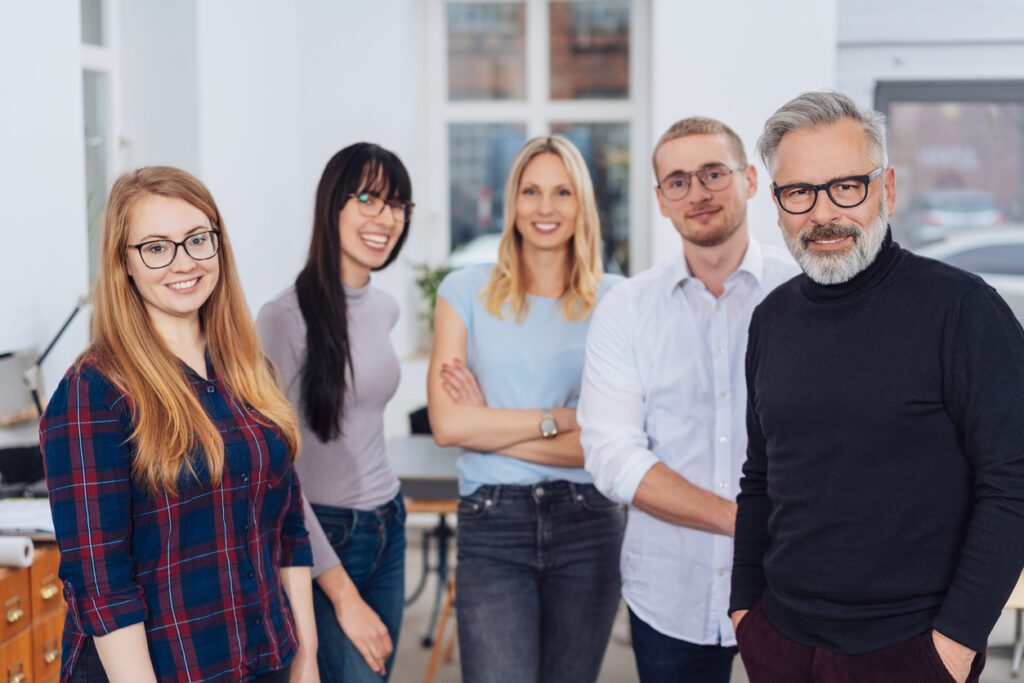 Request your personal offer without obligation. Upon receipt of your request, you will receive our offer within 24 hours on working days, or 48 hours on weekends and holidays.