Subcontractors & Temporary workers welders from Eastern Europe

Welder - temporary worker or subcontractor wanted?
TIG welder, MIG / MAG welder and electric welder for your company wanted? We, Zeitarbeit International, are specialized in the placement of personnel from Eastern Europe, in the commercial employee leasing as well as subcontractor placement. We place experienced welders from Poland, Croatia, Hungary, Czech Republic and other Eastern European countries. Our subcontracted welders are employed on a contract for work and labor basis. The German-speaking welder teams from Eastern Europe could be partially even in 7 working days in Germany on site. Also welding columns with up to 15 welders from Poland, Slovakia, Hungary, Lithuania, Slovenia, Turkey, Bulgaria or Latvia are available for larger projects. Whether pipe welding, stainless steel welding, plastic welding, aluminum welding, shielded arc welding, plasma arc welding, metal inert gas welding or arc welding – we have qualified and certified subcontractors or temporary workers for welding for every need.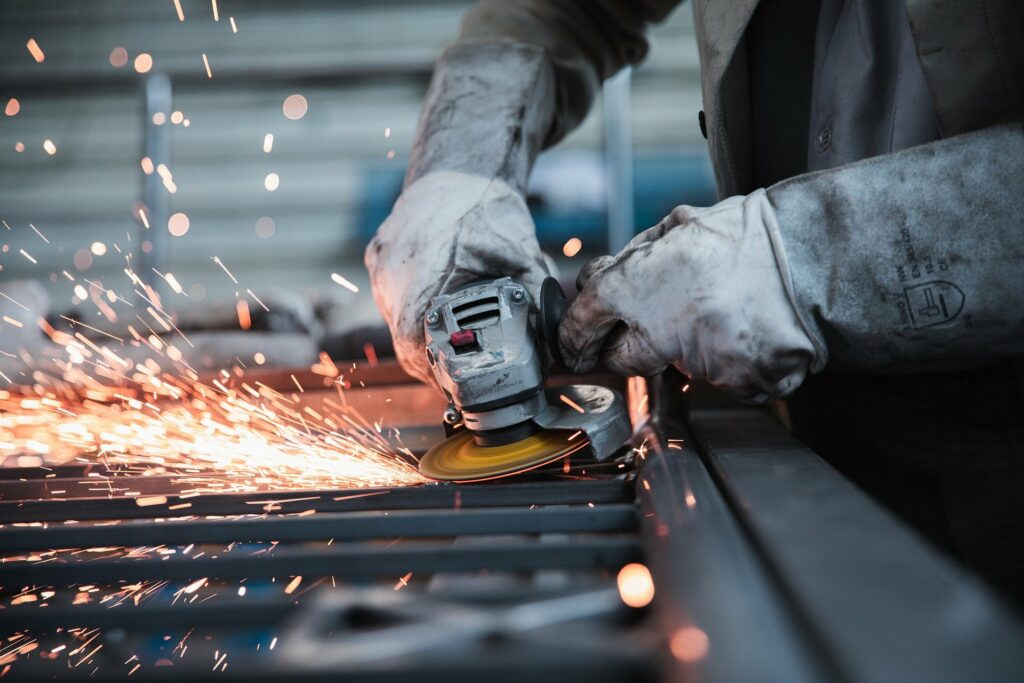 Our welders from Eastern Europe assemble and join plant and structural components using various welding processes. They are used in the construction of oil refineries and ships as well as in the production of elevators, pipelines or vehicles.
We offer aluminum welders from Poland, Slovakia, Czech Republic, Hungary with knowledge and experience in welding aluminum assemblies, aluminum containers and good knowledge of German.
Prefabricator for welding
In order to carry out the preparatory work for welding, we arrange foremen for welding from Poland, Croatia, Czech Republic, Slovakia and other Eastern European countries. In addition, we also offer experienced locksmiths who carry out the assembly of e.g. pipelines.
If you are looking for experienced certified welders from Eastern Europe for your project, please contact us by phone or by using our inquiry form.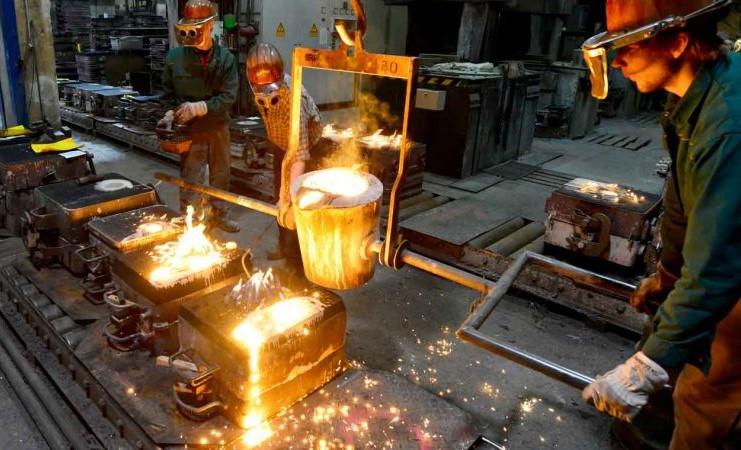 We are your partner for specialized and motivated welders from Eastern Europe
If you are looking for subcontractors for welding work, we are sure to have the right Polish electricians for your subcontracting order in our network. For your personnel needs, we offer individual solutions through employee leasing, contracts for work and services, personnel placement or secondment of workers from Eastern Europe. We are looking forward to your non-binding inquiry
Zeitarbeit International has built up a network of subcontractors & temporary workers in Poland, Croatia, Czech Republic, Lithuania, Latvia, Ukraine and Hungary for welding, electrical engineering, industry, HVAC/GWK, production, logistics & forwarding for years. Our subcontractors are reliable and competent.
Are you looking for temporary workers or subcontractors for welding? Quickly and successfully we provide certified TIG welders, MIG / MAG welders and electric welders, pipe welders, arc welders, aluminum welders from Poland, Romania, Baltic States and Eastern Europe.
Make a non-binding request. Our subcontractor teams speak German can be on site in as little as 7 days.
We provide the best, German-speaking welders from Eastern Europe for your project. We mediate individually according to your requirements and ensure compliance with legal regulations, deadlines and agreements. Our services include organization and administration tasks as well as the necessary forms and permits.
Are you interested in cooperation? Call us!
Request your personal offer without obligation. Upon receipt of your request, you will receive our offer within 24 hours on working days, or 48 hours on weekends and holidays.