Production workers from Poland and Europe
You are looking for production temporary workers from Poland or other EU countries? We recruit motivated production workers from Poland, Baltic States, Croatia, Czech Republic, Hungary, Slovakia or Ukraine.
Production helpers from Poland and other European countries are used in many different industries where goodness is produced. We provide hardworking production helpers for our customers in the machine or metal construction, automotive industry, but also in the pharmaceutical, wood, food or textile industry. Our production helpers from Poland, Czech Republic, Croatia, Lithuania or Latvia have many different tasks. These include the procurement and maintenance of materials needed for the manufacture of a product, composition of parts used in the manufacture of a final product. Production assistants from Poland or Eastern Europe placed by us also perform preliminary testing of components, take care of cleaning and lubrication of machines. In the process, all the work performed is recorded in a book and the equipment is kept clean and tidy.
Our temporary workers & subcontractors production assistants from Poland and Eastern Europe are helpful, careful and disciplined. With us you will find suitable production workers & manufacturing employees. In addition, we provide qualified personnel for industry, mechanical engineering, automotive industry, steel construction, industrial assembly & plant engineering & logistics. With us as a partner you get fast solutions for personnel shortages.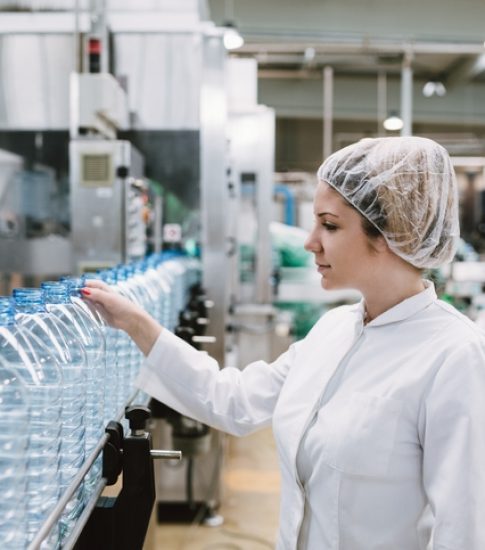 Production worker placement from Poland & Eastern Europe
Our production workers from Eastern Europe: Poland, Czech Republic, Lithuania, Hungary, Croatia, etc. are hardworking production assistants in German factories and plants in the manufacture of products, loading machines or transporting goods, as well as in quality control. They work on product manufacturing, in transport, in assembly or in the warehouse.
International recruiting of production workers
Are you looking for production workers from Poland or other Eastern European countries? We can help you! Thanks to our large network abroad, we can quickly and reliably provide you with suitable production workers as temporary workers or on the basis of a contract for work. If you would like to make use of our production worker placement service, simply send us an inquiry. We will then search for suitable applicants according to the criteria you specify, take care of the necessary formalities and permits, and bring the workers to your place of work. Usually we arrange everything within 7 days. For a small fee, we do all the work around international recruitment, pay all the expenses (airfare, hotel, etc.) and provide free housing for the workers while they are working for you. We also take care of all the necessary paperwork.
To get started, simply send a request with the number of production workers you need, as well as the start date and duration of work. We'll get back to you within 24 hours to discuss everything else about your project. What product are you manufacturing? How many production workers do you need? What tasks do you want them to perform?
Find production workers from Poland & Eastern Europe! Call us!
We recruit production workers - from Poland & Eastern Europe
Zeitarbeit International is your experienced personnel service provider when it comes to the placement of production workers from Poland and Eastern Europe. We provide reliable German speaking production assistants, production workers, manufacturing employees from Poland, Czech Republic, Hungary, Croatia, Latvia and Ukraine. We offer companies personnel placement for production & manufacturing such as fillers, production workers, assembly line workers, pickers, inspectors, packing helpers, production helpers and production managers. For assembly line work, production line quality control, packing, sorting, scanning to general helper work.

Production & manufacturing staff for temporary jobs with personnel from abroad. You can request production & manufacturing staff at short notice. We provide reliable the right temporary workers from Eastern Europe.

Production & manufacturing personnel for long-term jobs. As a personnel service provider, we also provide you directly for the open positions the suitable workers from Eastern Europe from various industries.

Subcontractors from Eastern Europe give clients in Germany the opportunity to complete their projects on time and without delay. We provide subcontractors for the work in industry, construction, production, logistics.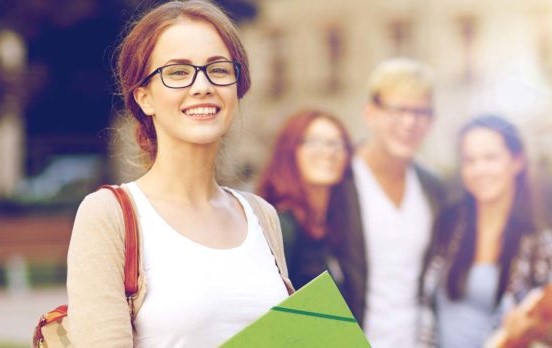 This is how the international recruitment works
Request your personal offer without obligation. Upon receipt of your request, you will receive our offer within 24 hours on working days, or 48 hours on weekends and holidays.