Auxiliary and skilled workers for production, warehouse, logistics, gastronomy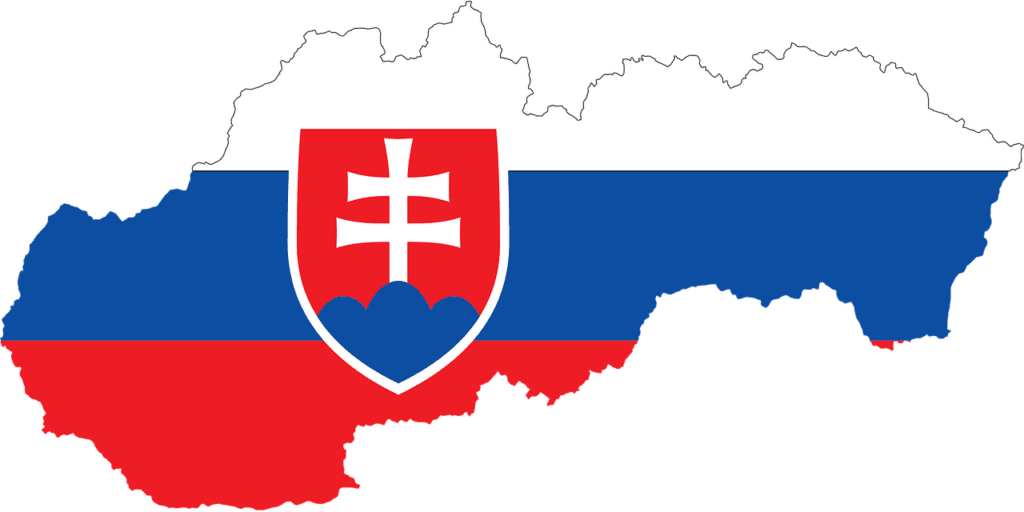 Slovak workers in Europe - subcontructers & temporary work
Slovakia is a country with about 5.5 million inhabitants, characterized by a strong construction industry and automotive industry. Therefore, it is an ideal country to attract skilled and hard-working personnel. In Germany there is an enormous demand for labor from Slovakia, both for qualified specialists and for unskilled workers for production & manufacturing. Many German employers need well-trained and specialized professionals for industry, engineering, crafts. But also unskilled workers and production workers, logistics workers are in great demand. Our task is to find exactly these workers from Slovakia and other Eastern European countries for you.
Zeitarbeit International is specializes in recruitment from Slovakia, Hungary, Czech Republic, Slovenia, Croatia, Poland and other Eastern European countries. We have a powerful team abroad, which deals with recruitment on the spot. Our team consists of experienced specialists, who successfully carry out recruitment. We know the challenges in industry, construction, logistics & production and can provide you with suitable personnel from Slovakia in a timely manner.
Our experience in the recruitment industry
From our experience in the industry, we offer recruitment of auxiliary and skilled workers, In addition, we provide training and language courses for our workers. We successfully place personnel from Slovakia from different branches: Industry & Trade, Assembly & Construction, Production & Logistics, Forwarding, Engineering & IT.
We provide German employers with reliable and motivated workers from Slovakia, craftsmen from Poland, Czech Republic, and other EU countries. Our specialties: electrical engineering, mechanical engineering, locksmith work, construction, heating & plumbing, industry.
Smooth personnel placement to Germany
Posting of personnel from Slovakia to Germany is associated with many rules, regulations, minimum requirements and reporting obligations.
By means of personnel from abroad, temporary employment or subcontractors from Slovakia and Eastern Europe, German companies can solve the personnel problem in Germany. As an experienced personnel service provider for Eastern Europe we offer you motivated workers from Slovakia, craftsmen and production assistants, production workers, warehouse workers. But also personnel for industry and mechanical engineering: locksmiths, welders, electricians for industrial assemblies, fitters, or skilled workers in mechanical and plant engineering for industry. Ask for workers from Slovakia or Eastern Europe by inquiry form or by phone: +49 15207942568
We provide personnel, temporary workers and subcontractors from Slovakia, Turkey, Poland, Czech Republic, Latvia, Hungary, Croatia, Ukraine. Trust our experience in manpower placement.
Slovak workers recruitment
We provide only certified subcontractors, temporary workers and personnel from Slovakia with the best professional qualifications. Structured and well organized is the search and selection process for suitable professionals from Slovakia.
Tell us your personnel requirements – by phone or by inquiry form. Based on your criteria for personnel, we create a requirements profile for your skilled or unskilled worker from Slovakia and Eastern Europe. Afterwards we search our internal database for suitable workers who meet your criteria. To open the work permits we collect the necessary documents from the candidates. We organize transportation and accommodation. Within 7 days your workers can be ready to work in Germany.
Requirements for work in Germany
With Zeitarbeit International on your side you will get qualified and skilled personnel from Slovakia.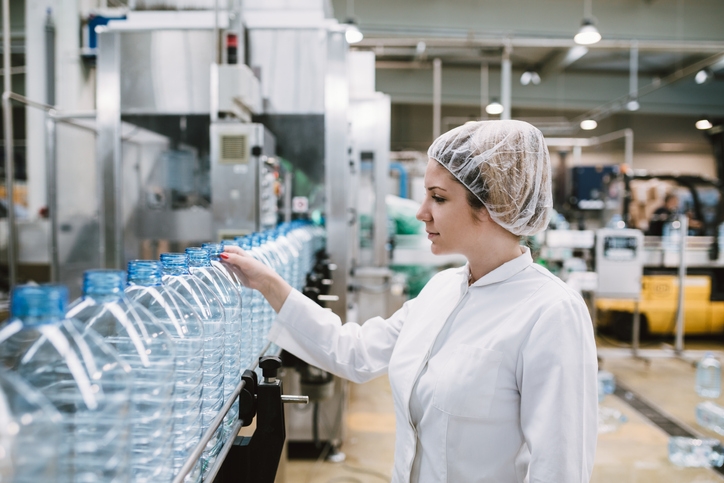 Request your personal offer without obligation. Upon receipt of your request, you will receive our offer within 24 hours on working days, or 48 hours on weekends and holidays.