Outsourcing in the automotive industry
Relocation of production to Poland, Czech Republic, Hungary & Eastern Europe
Outsourcing or relocation of production is increasingly used in many industries in Germany. German companies in the automotive industry have also been manufacturing with the help of foreign companies in Eastern Europe and Asia for many years, as there are many advantages to relocating production to Eastern Europe.
Every company in the automotive industry has a large share of operating costs in manufacturing and production. Outsourcing production abroad helps to significantly reduce production costs and at the same time maintain a good level of quality.
Outsourcing in the automotive industry - Poland, Czech Republic, Croatia, Hungary
Outsourcing in the automotive industry or the relocation of production to Eastern Europe is understood as the assignment of certain production processes to an external service provider. In this process, the entire responsibility for the creation, delivery and quality control of the producing parts is taken over by an external company abroad or in Eastern Europe. Many companies in the automotive industry outsource the production and manufacturing of parts abroad.
Poland, for example, is the largest European production area for automotive parts of the largest car manufacturers in the world. Automotive industry is the second most important pillar in the Polish economy, as Poland is the main supplier of parts in for the automotive industry throughout Europe. This is due to high skills of Polish workers as well as relatively low labor costs.
Costs for the relocation of production in the automotive industry
The cost-driving factors for outsourcing production and manufacturing abroad are as follows:
Do you have further questions about production relocation to Poland, Czech Republic, Hungary or Slovakia? Please contact us! We will be glad to help you! More about us >>>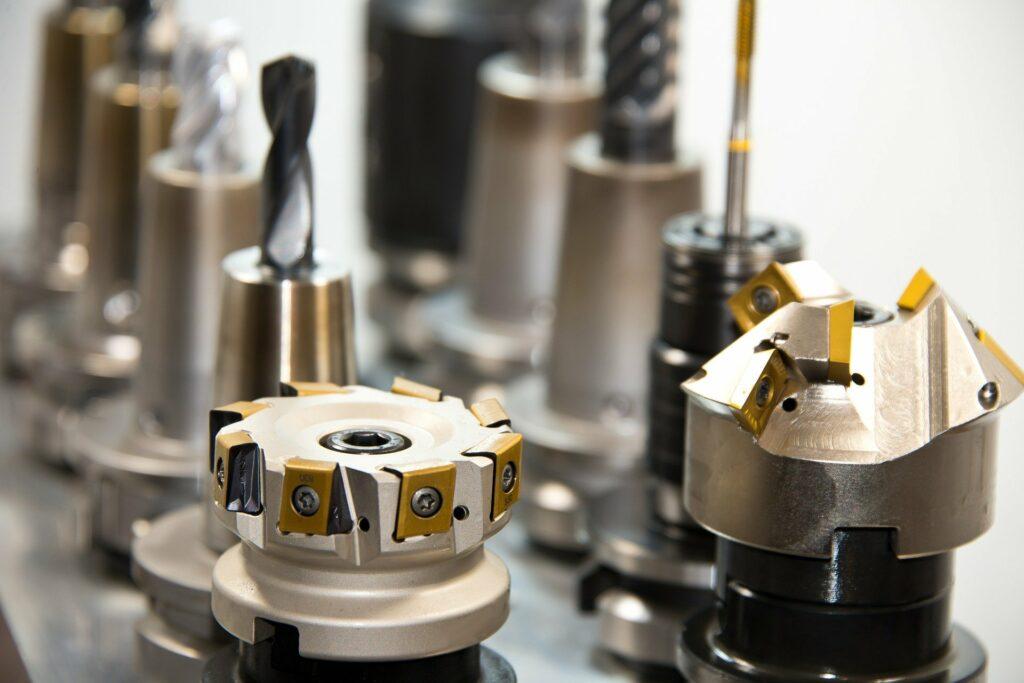 Advantages of outsourcing in the automotive industry
One of the main advantages of outsourcing to Eastern Europe is cost reduction. Moreover, there is a possibility to create a more flexible supply chain. When the demand for certain components changes, it is necessary to adjust production capacity to market needs. Relocation of production to Eastern Europe significantly facilitates management and creates a faster response to the requirements of the current market.
The experience of the manufacturer can also be a great added value. Working with many brands, outsourcing companies have many years of comprehensive knowledge, which makes innovation and employment of well-trained and experienced automotive employees promising. Furthermore, outsourcing in the automotive industry to Eastern Europe brings the following advantages:
Outsourcing to Eastern Europe - with us as your outsourcing partner
As an experienced personnel service provider with over 20 years of experience in personnel management Eastern Europe we are, Zeitarbeit International, well connected with the automotive industry. For years we have been fulfilling orders from the largest automotive companies in Germany. Our partner companies in Poland, Czech Republic, Hungary, Slovakia, Romania or Bulgaria enable us to reliably and competently relocate your production facilities to Eastern Europe. This enables us to support you in car production and manufacturing, optimizing your product costs and increasing the product value at the same time. In production we use modern technologies as well as automation techniques.
Are you interested in cooperation with us? Call us and get a non-binding offer: +49 15207942568
Or request your personal offer via contact form here. After receipt of your request you will receive our offer within 24 hours on working days, or 48 hours on weekends and holidays.
Are you interested in outsourcing to Eastern Europe? Call us!
Zeitarbeit International s.r.o.
Bílkova 855/19
120 00 Praha 2
German Representative Office:
Neuneralmweg 11
82491 Grainau