Personnel Leasing in Eastern Europe
Personnel leasing in Eastern Europe - opportunities & risks!
Personnel leasing in Eastern Europe is an attractive way to reduce the costs of building up a new team. This is because personnel leasing, or temporary work, can be used to employ qualified specialists from Eastern European countries cheaply and flexibly. There are many advantages and disadvantages of this employment method.
What are the advantages of personnel leasing in Eastern Europe?
Personnel leasing Eastern Europe is a relatively new business field that has been discovered by many German companies in recent years. The idea behind this method is to employ staff from Eastern European countries such as Poland, the Czech Republic, Slovakia, Hungary or Bulgaria, who normally work for much less money than their German colleagues. Through personnel leasing, companies can therefore achieve a significant cost advantage which can have a positive impact on their profit margins.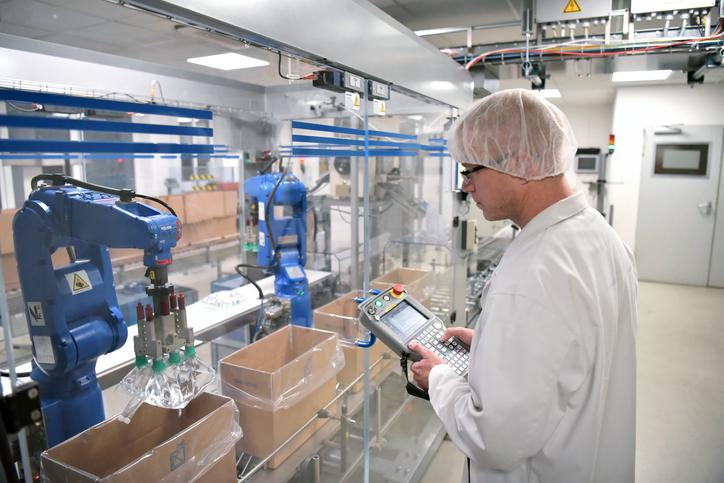 What is personnel leasing? What are the advantages of temporary employment Eastern Europe?
In essence, personnel leasing in Eastern Europe is a form of outsourcing in which companies from Germany employ workers from Eastern European countries instead of residents of their own country.
Advantages of personnel leasing in Eastern Europe:
Workers from Eastern Europe are often significantly cheaper than their German colleagues
Eastern European workers often do not receive social benefits and taxes in Germany. This allows companies to achieve greatly reduced costs for their personnel, which in turn can lead to significant increases in profits.

Staff leasing offer flexibility to German companies. With the possibility to employ temporary workers from Poland, Czech Republic, Hungary, Baltic States or Eastern Europe at any time, they can quickly and efficiently adapt their staff to the needs of their respective projects.

So if you are a company that is heavily dependent on flexible labor, temporary workers from abroad, or would like to expand from time to time, you should consider personnel leasing in Eastern Europe. Through temporary staffing Eastern Europe you can significantly increase your company profit potential and at the same time improve your working atmosphere.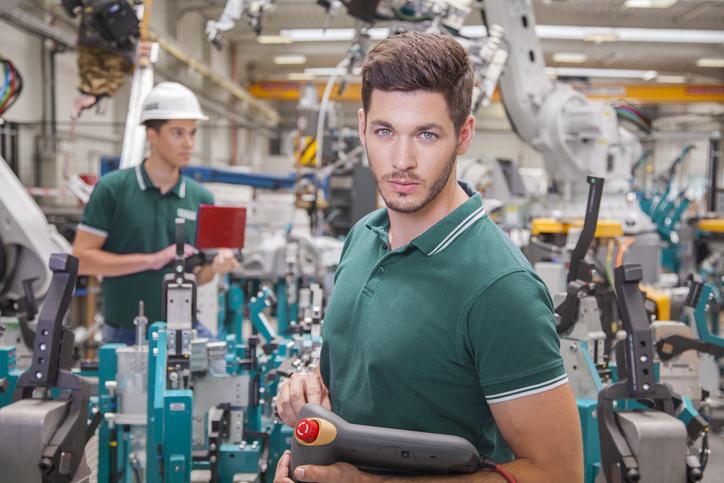 Find temporary workers in Eastern Europe - with us as your personnel service provider!
Personnel leasing is an efficient solution for reducing personnel costs. In addition to the economic aspect, personnel leasing also offers other advantages for companies, such as flexibility or risk minimization.
Temporary Employment International – Your Partner!
We as a personnel service provider have specialized in the temporary employment from Poland, Czech Republic, Romania, Croatia, Hungary as well as other countries in the European foreign countries and have built up a large network abroad. This network guarantees a professional and quick placement of temporary workers from Poland and Eastern Europe to Germany.
We place qualified specialists in areas such as solar technology, automotive industry, trade, construction, industry, logistics, production as well as other industries.
We take care of the entire processing, licensing, accommodation, catering, travel. Are you looking for temporary workers? Let us know your requirements and we will provide you with suitable temporary workers and also subcontractors from Eastern Europe. You can also contact us for short-term requirements.
Requirements for personnel leasing in Eastern Europe
Employee leasing contract
A staff leasing contract usually a very cost-effective and efficient option to employ a labor force from Eastern Europe. Staff leasing allows companies to provide their employees with a quality work environment while reducing costs. However, there are some requirements that must be considered when using staff leasing.
The first step in planning a staff leasing contract is to determine the specifications of the employer. First, all of the company's requirements must be clarified so that the right services can be selected. For example, it may be useful to ensure that the service meets the needs of the company and that all legal requirements are met.
Another necessary requirement for entering into a staff leasing contract is a solid contract with general terms and conditions (GTC). The contract should contain detailed information about the scope of the service as well as billing and payment terms. There must also be clauses that are specific to the particular nature of staff leasing.
Subsequently, it is important to adhere to certain guidelines when concluding a staff leasing contract – especially with regard to legal certainty – in order to avoid problems in advance.
Do you still have questions? Contact us and we will help you with all legal issues concerning employee leasing contracts.
Personnel leasing procedure
You are looking for qualified personnel to eliminate the shortage of skilled workers? You want to find workers from Eastern Europe? We provide temporary workers from Poland, Czech Republic, Slovenia, Hungary, Lithuania, Croatia. Ask Zeitarbeit International to find the right temporary workers from Eastern Europe for you.
2. Formulation of the requirements
Tell us your requirements, by phone or by inquiry form: for which activities are you looking for personnel? How many workers do you need? What qualifications are important to you? For what period of time are temporary workers from Eastern Europe needed?
After we have recorded your requirements, we search for suitable workers from Eastern Europe for the personnel transfer. We take care of the complete processing, take care of the necessary forms and permits. Our temporary workers from Poland, Croatia, Hungary, etc. speak sufficient German and can be at the place of work in 7 days.
4. Temporary workers in 7 days at the place of work
The temporary workers from Eastern Europe can be at the place of work within 7 days. We take care of accommodation, food and transportation. If you are interested in permanent employment of the temporary worker, you can of course make him an offer for it.