Electronics technician wanted?
Recruitment Electronics Technician - Temporary Employment & Contracts for Work.
Electronics technicians are in high demand in Germany. They work in the production halls of factories and are responsible for the maintenance and repair of electronic devices. Due to shortage of skilled workers in Germany, many companies cooperate with the skilled workers from abroad. Are you looking for temporary workers or subcontractors electronics engineers? We provide well trained, qualified personnel from Poland, Czech Republic, Hungary & Eastern Europe. Ask without obligation. Our electronics engineers speak German and can be at the place of work within 7 days.
Electronics technician - fields of activity
Electronics technicians are in demand in all areas of the economy. Security technology, telecommunications, the energy industry and medical technology are just a few areas that rely on the expertise of electronics technicians.
Electronics technicians work on electrical systems and equipment, manufacturing and installing them and monitoring their operation. Their duties also include maintaining and repairing equipment and preparing technical documentation.
Another important task is the assembly of new machines and equipment, electrical installations. For this purpose, they plan and program the necessary electronic control, regulation and safety systems. In addition, they test the function of the systems and check the installation for completeness and functionality.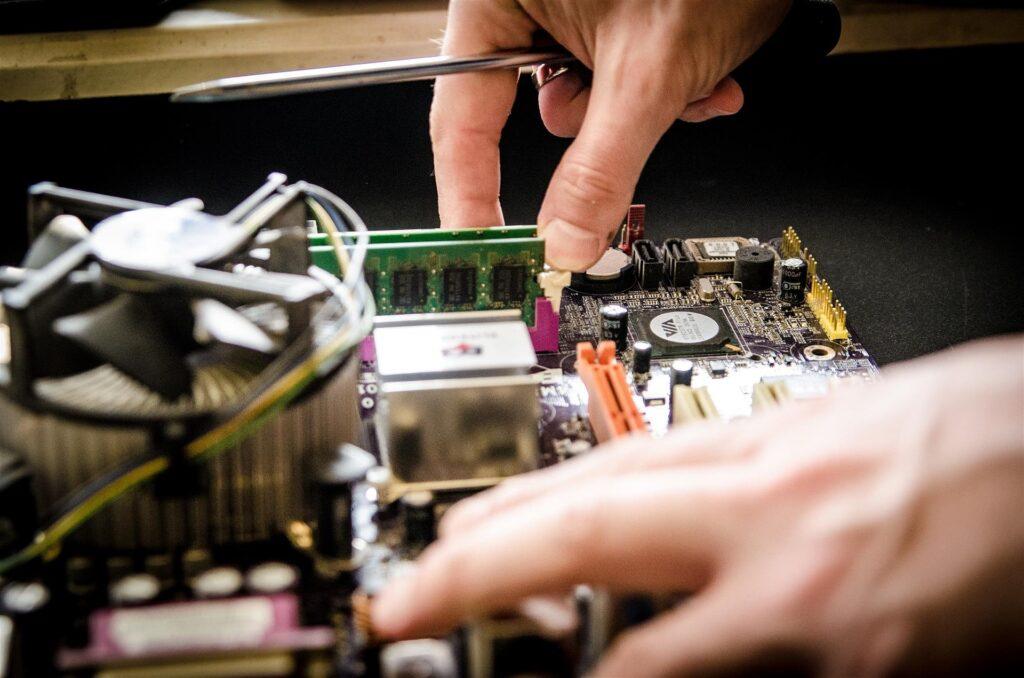 Subcontractor electronics technician
Subcontractor electronics engineers are experts in dealing with electrical systems and machines. They have extensive knowledge of electrical circuits and in the installation of components. With their ability to solve complex problems quickly, they can be a valuable asset to your project.
There are different types of subcontractor electronics technicians: some work as subcontractors repairing equipment or installing components; others specialize in designing and developing products; still others work as consultants or design software for electronic systems. To find a suitable subcontractor electronics technician, you should first research the different specialization options and find out which one best fits your needs.
We only provide experienced subcontractor electronics engineers from Poland, Romania, Hungary or Ukraine with top references.
We provide certified electronics technicians from Eastern Europe for:
Temporary worker electronics technician - Advantages
Temporary work is a flexible work model that allows companies to respond quickly to demand. There are several advantages to using electronics technicians as temporary workers. Temporary workers can bring their expertise to the table immediately and make a difference. They can also work on a project-by-project basis or just temporarily with a company, depending on their preferences.
Another major advantage is job security: since temporary workers are electronics technicians for different companies, they have no fear of an uncertain future. In terms of wages, they also have a good chance of receiving a decent salary, as they have enough experience.
To sum up, temporary workers electronics technicians have many advantages – especially flexibility, job security and good salary. If you are looking for temporary workers electronics engineers, then inquire without obligation! We will be glad to help you!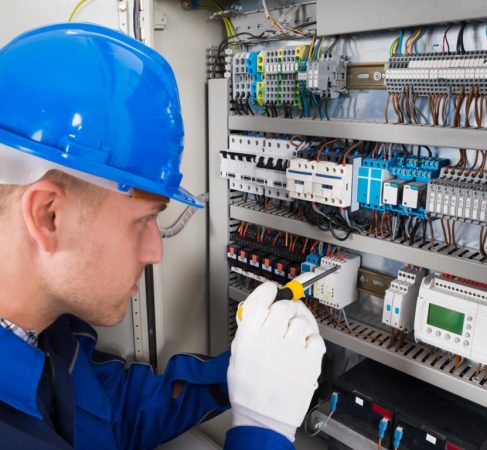 Call now and request specialists for electrical industry
Recruitment electronics technician
Are you looking for an electronics technician? Then you are in the right place! Recruitment agencies offer you a wide range of options to find your desired personnel. Our specially trained recruiters will help you find the right electronics technician to fit your needs. Thanks to our large network in Eastern Europe, we can offer you the best possible selection of qualified electronics engineers. We make sure that all applicants have the necessary qualifications so that they can be integrated into your company quickly and efficiently. In addition, our personal consultation offers further advantages: We ensure that all applicants have the necessary wealth of experience for the respective position.
Even after the placement, we continue to be at your side: if you have any questions or problems, or need support, our recruiters will be happy to assist you and help you integrate the newly recruited employee into the team.
So if you are looking for the perfect electronics technician – either as a permanent employee or as a freelancer – then you should definitely use our services! With our professional Electronics Technician recruitment services, you'll get the best possible option for your needs – all without stress or wasted time!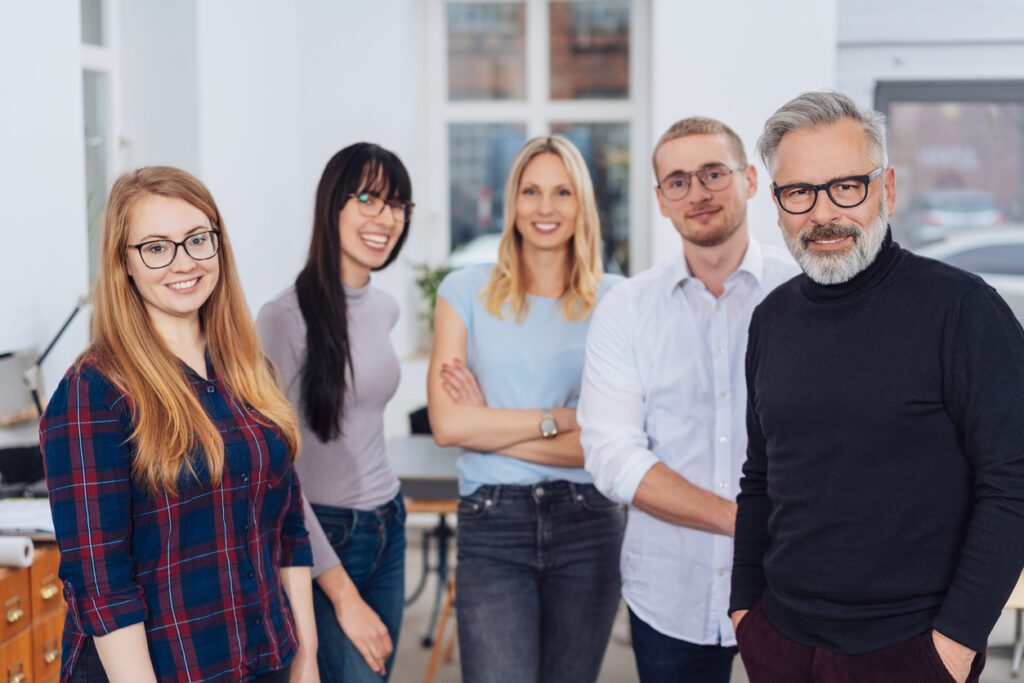 Zeitarbeit International is a leading recruitment agency in the German-speaking region. Our mission as a staffing agency for electricians is to offer you an efficient service. So if you are looking for a qualified personnel – be it for new installations or repairs – please contact us!
With our wide range of expertise in the field of electrics and electrical engineering, you are guaranteed to find the right candidate for your company!
Your Temporary Employment International Team!
Are you interested in cooperation? Call us!