Temporary work, subcontractors, labor from Ukraine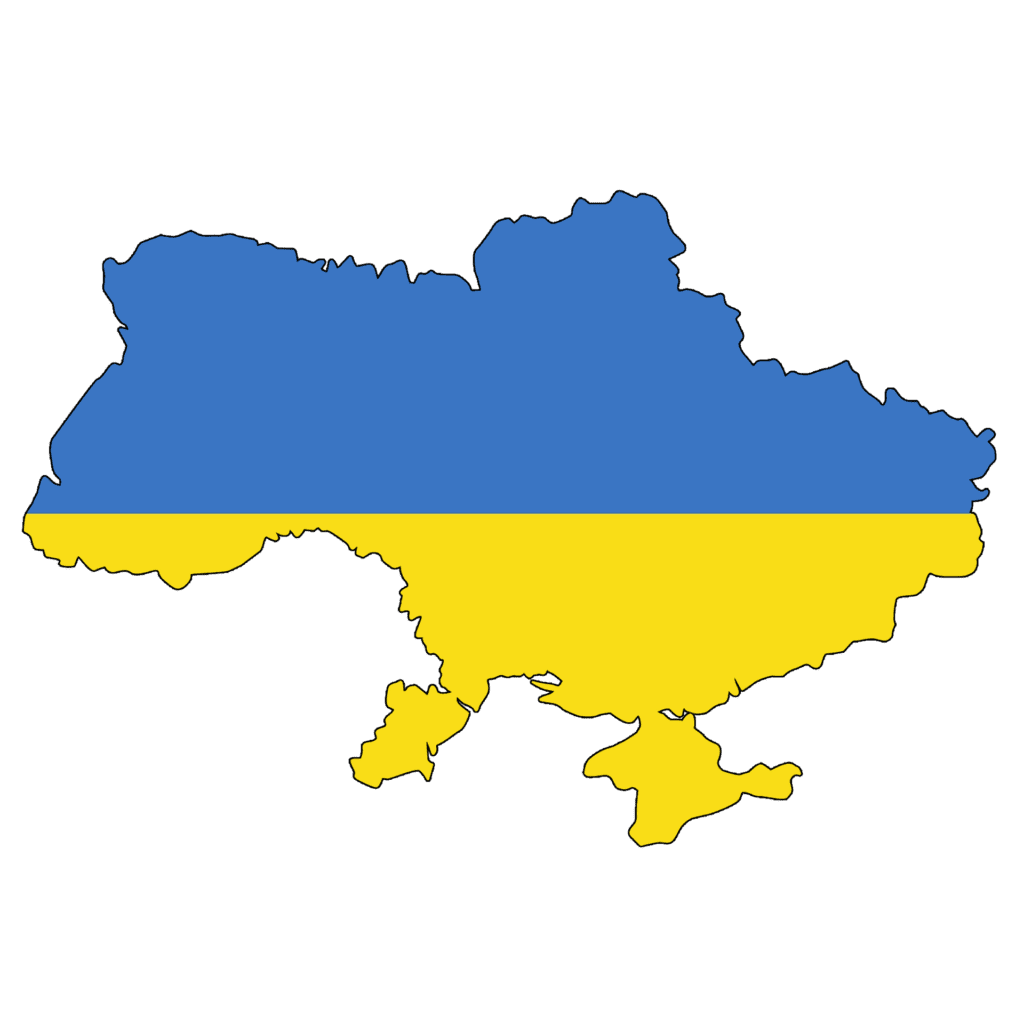 Find workers from Ukraine
Zeitarbeit International is your personnel service provider when it comes to personnel placement, employee leasing and subcontracting from Eastern Europe. We help refugees from Ukraine in Germany to access the labor market. We provide personnel for almost all industries: Logistics, production, industry, catering, construction, electrical engineering. Thanks to our large network, we place hardworking production assistants and manufacturing employees from Ukraine, locksmiths, welders, electricians, mechanical engineers, personnel for industrial assembly, steel construction, pipeline construction.
German employers get from us reliable and motivated workers from Ukraine, Turkey, Poland, Czech Republic and other EU countries for the areas electrical engineering, mechanical engineering, locksmith work, construction, heating & plumbing or industry. With qualified temporary staffing and subcontractors from Ukraine, German companies can solve your staffing problem. As an experienced personnel service provider, we offer you motivated craftsmen as subcontractors or temporary workers for a variety of jobs, for example as locksmiths, welders, electricians for industrial assembly, fitters, or skilled workers in mechanical and plant engineering for industry. Ask for workers from Turkey or Eastern Europe via inquiry form or by phone: +49 15207942568
Employing refugees from Ukraine
German employers can immediately employ the refugees from Ukraine if they have a residence permit. Even if the correct residence permit has not yet been issued, the workers from Ukraine can already be gainfully employed with a temporary certificate, the so-called fictitious certificate. The refugee workers from Ukraine can then pursue any employment or start training in Germany.
Tax and social security for Ukrainian employees
After registering an apartment in Germany with the competent municipality, employees from Ukraine receive a tax identification number.
In other cases, the limited tax liability remains with the forwarding to the competent tax office, which then issues a tax identification number. As far as social insurance is concerned, refugees from Ukraine are basically to be treated in the same way as German employees. The usual social security regulations apply.
Rights and requirements for employers
For many war refugees from Ukraine who come to Germany, it is important to earn their own money and to feel comfortable in Germany and build a better future.
Refugees from Ukraine must have a residence permit to work in Germany. The residence permit is limited to one year, but can be extended to a maximum of three years. An extension is possible if temporary protection is still required, for example if the war in Ukraine is still ongoing.
We provide temporary workers and subcontractors from Ukraine, Turkey, Poland, Czech Republic, Latvia, Hungary, Croatia, Slovakia. Trust our experience in labor placement.
Request your personal offer without obligation. Upon receipt of your request, you will receive our offer within 24 hours on working days, or 48 hours on weekends and holidays.