Temporary workers & subcontractors from Poland
Polish craftsmen, production assistants, workers for industry, production & logistics

Temporary workers from Poland - Polish craftsmen & helpers mediation
Zeitarbeit Internationalis a staffing company specializing in contracts for work, secondment, personnel leasing, transfer of temporary workers from Poland and Eastern Europe.
The biggest advantage of temporary work for our German clients is that we take care of all the rights and obligations towards the workers from Poland and we take care of the whole necessary process from selection, recruitment to employee leasing. We base our work on existing laws and regulations that govern temporary employment in Germany.
Your advantages of working with us: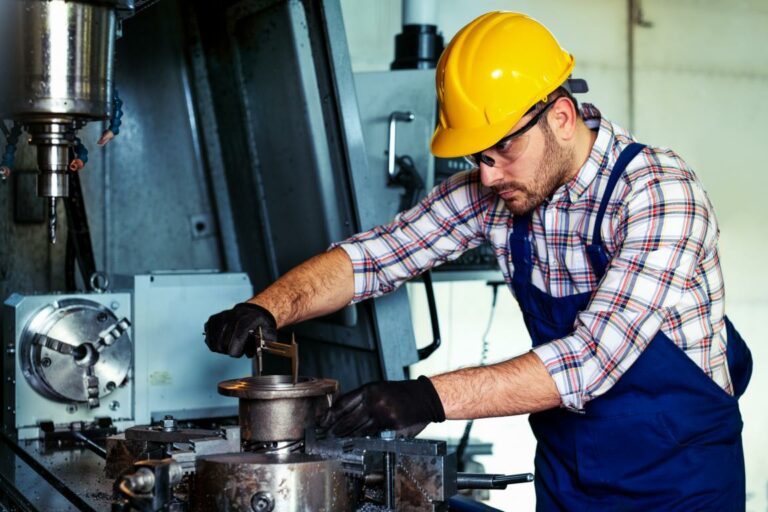 Temporary workers from Poland
Recently, many jobs in Germany are performed by temporary workers from Poland. Polish temporary workers & subcontractors are currently in great demand on the labor market.
There are many different jobs that are perfect for temporary workers from Poland. We provide electricians, locksmiths, welders, construction workers, craftsmen from Poland as well as production workers, warehouse workers, poduction helpers, sorters etc.
Temporary workers from Poland are motivated and very skilled. In addition, Poland borders Germany and so the journey of Polish workers will not take too long. In addition, many Polish temporary workers have families in Poland and will be happy to visit their families as often as possible.
Temporary workers from Poland bring with them appropriate experience and German language skills, which are advantageous for performing the work.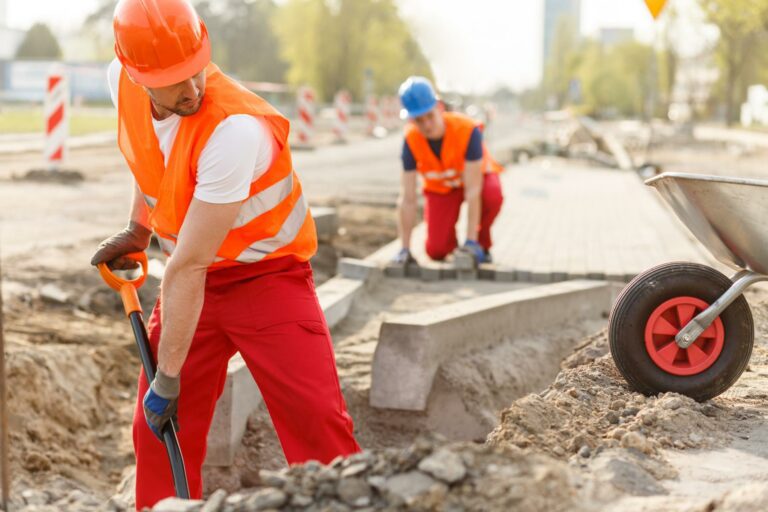 Benefit from our experience in personnel placement
For 20 years, Zeitarbeit International has been supporting German companies in the field of personnel leasing & employee leasing and offers individual personnel solutions for the areas of industry, production, logistics and construction.
In particular, we provide temporary workers and subcontractors from Poland. We also place motivated and experienced temporary workers in Germany from other Eastern European countries such as Croatia, the Czech Republic, Hungary and the Ukraine. In doing so, we make use of service providers who enable us to provide foreign temporary workers via employee leasing.
Polish temporary employment agencies support us with their many years of experience in the assignment of Polish craftsmen and assistants. We find for you exactly the Polish provider who fits your requirements. Personnel shortages in Germany are bridged with the help of our highly qualified temporary workers & subcontractors from Poland safely and cost-effectively.
We provide your company with Polish skilled & unskilled workers in various industries:
Temporary workers from Poland costs
If you want to save costs as a company, you should access temporary employment Eastern Europe. Because with the temporary workers on the basis of temporary employment from Poland, Croatia, Czech Republic, Romania you can save your personnel costs. With the temporary workers from Poland or Eastern Europe costs will be lower, because they are not protected by a collective agreement. They are not entitled to paid benefits such as vacation, health insurance, continued payment of wages in case of illness. In addition, they are also not entitled to unemployment insurance.
Another cost advantage is that you do not have to pay social security contributions for Polish temporary workers. This brings with it an enormous cost saving. To ensure that your work is carried out to your full satisfaction, you should make sure that your Polish temporary workers are carefully selected. We provide only hardworking, honest and reliable workers from Poland. We provide workers for industry, production, logistics, forwarding & crafts.
Advantages of temporary work from Poland
Temporary work from Poland is a good contemporary solution. Temporary work gives you the opportunity to adapt your company to the constant changes in the market. Temporary work is not always connected with a temporary assignment – it can also be temporary or seasonal work.
This is how the recruitment process works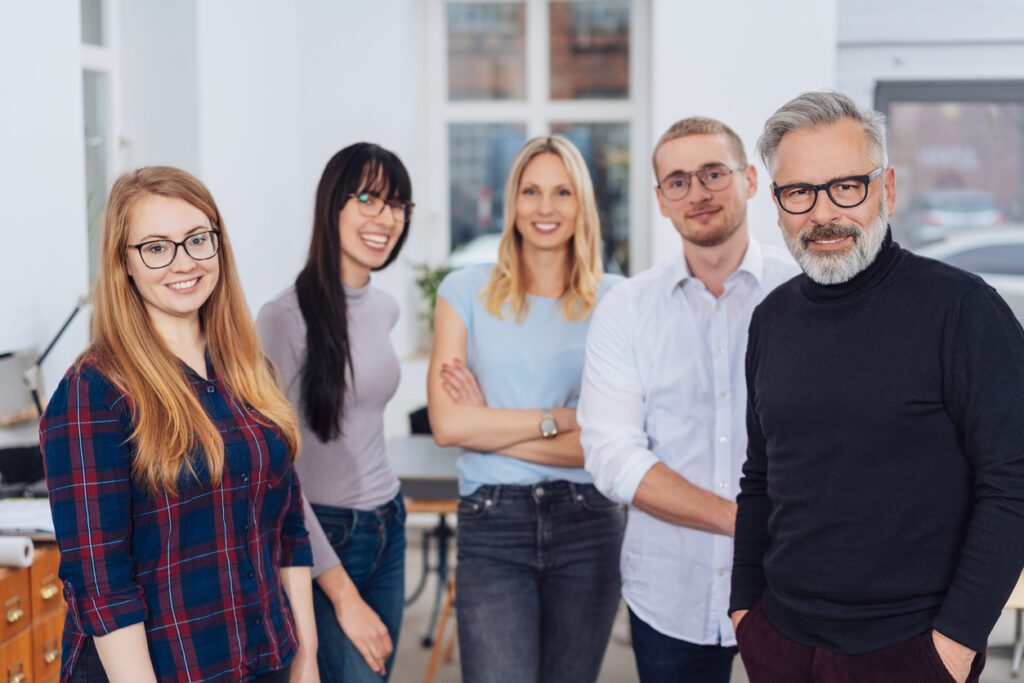 Request your personal offer without obligation. Upon receipt of your request, you will receive our offer within 24 hours on working days, or 48 hours on weekends and holidays.