Industrial assembly specialists
Find Industrial Assembly Specialists - Electrical & Assembly Professionals from Eastern Europe
Are you looking for personnel for industrial assembly, industrial services? We provide excellent industrial experts from Poland, Czech Republic, Hungary, Romania for the electrical and assembly work, machinery and equipment construction, electrical engineering. Our workers speak German and can be at the place of work within 7 days.
Call now and ask for industrial assembly specialists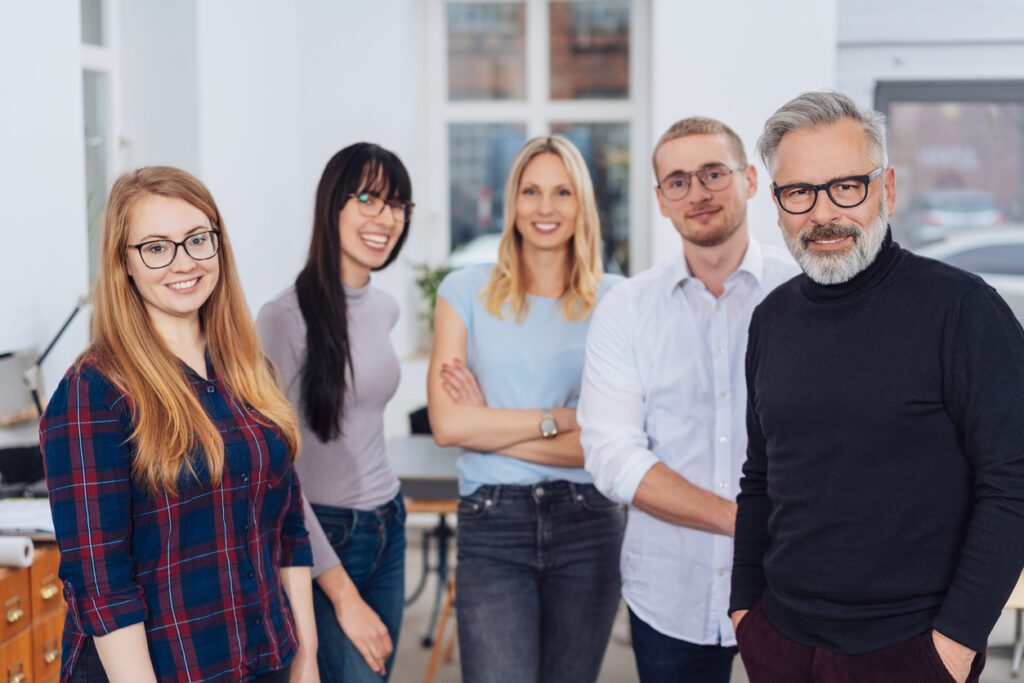 Zeitarbeit International is a leading recruitment agency in the German-speaking region. We offer free placement of temporary workers and subcontractors from Eastern Europe.
We take care of the entire process: recruitment, organization, permits, transportation and accommodation on site.
We are glad to be able to win you as a customer!
Your Temporary Employment International Team!
Subcontractors and temporary workers, workers from Eastern Europe represent an effective means to meet the need for skilled and unskilled workers. We, Zeitarbeit International help you to find the right skilled workers & motivated auxiliary workers from Czech Republic, Hungary, Poland, Slovenia, Croatia, Slovenia, Lithuania, Latvia, Bulgaria fast and uncomplicated. Our services include organization and administration tasks as well as the necessary forms and permits.
Are you interested in cooperation? Call us!
Make a request without obligation
Request your personal offer without obligation. Upon receipt of your request, you will receive our offer within 24 hours on working days, or 48 hours on weekends and holidays.