Find workers & Eastern Europe
Reduce costs and increase efficiency with personnel from Eastern Europe!
Are you looking for temporary workers or subcontractors from Poland & Eastern Europe? We provide certified personnel from Poland, Czech Republic, Hungary, Romania as well as Ukraine. Ask without obligation. Our workers speak German and can be at the place of work within 7 days.
We provide qualified temporary workers & subcontractors for:
Whether you are looking for electricians, welders, locksmiths, craftsmen, electrical engineers, fitters or heating engineers, our certified skilled workers from abroad are waiting for your assignment. We provide only certified personnel from the following areas:
Advantages of workers from Eastern Europe
Eastern European workers are an excellent choice in many ways to help companies meet their staffing needs. Those who come from this region bring with them a number of benefits, including:
Thus, German companies have many reasons why they should consider hiring workers from Eastern Europe – especially when it comes to cost savings or outstanding qualifications and performance. With the right search for suitable personnel, companies can find a qualified team of Eastern Europeans and start improving their bottom line immediately!
Finding workers from Eastern Europe - it's that simple: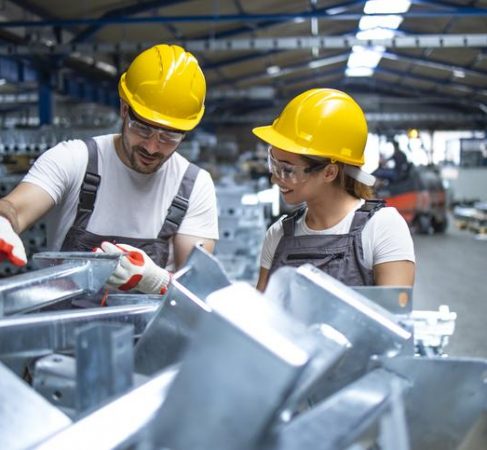 Call now and request workers from Poland & Eastern Europe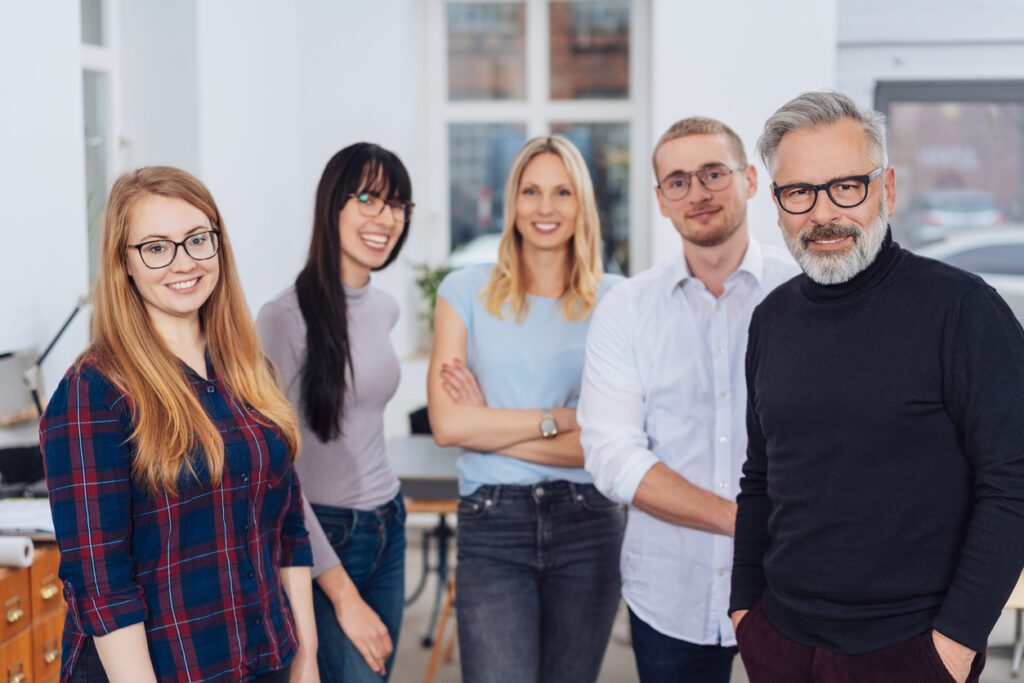 Zeitarbeit International is a leading recruitment agency in the German-speaking area. We offer free placement of temporary workers and subcontractors from Eastern Europe.
We take care of the entire processing: Personnel recruitment, organization, permits, transport and accommodation on site.
We are glad to be able to win you as a customer!
Your Zeitarbeit International Team
Subcontractors and temporary workers, workers from Eastern Europe represent an effective means to meet the need for skilled and unskilled workers. We, Zeitarbeit International help you to find the right skilled workers & motivated auxiliary workers from Czech Republic, Hungary, Poland, Slovenia, Croatia, Slovenia, Lithuania, Latvia, Bulgaria fast and uncomplicated. Our services include organization and administration tasks as well as the necessary forms and permits.
Are you interested in cooperation? Call us!
Make a request without obligation