Professionals from abroad
Reduce costs and increase efficiency with skilled workers from abroad!
Do you have difficulties in finding qualified workers for your company? Are you looking for temporary workers or subcontractors from Poland or skilled workers from abroad? We provide certified personnel from Poland, Czech Republic, Hungary, Romania as well as Ukraine. Ask without obligation. Our workers speak German and can be at the place of work within 7 days.
Skilled workers from abroad are of great importance for companies in Germany. They make an important contribution to the flexibility of the labor market and thus contribute to the stabilization of economic growth. We, as recruiters, are therefore dependent on the search for qualified specialists from abroad. By working with us, they can benefit from a wide selection of qualified applicants
We provide qualified foreign temporary workers & subcontractors for:
Skilled worker placement procedure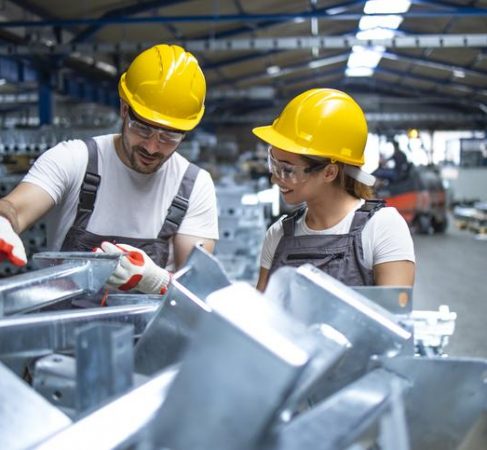 Call now and request skilled & auxiliary staff from abroad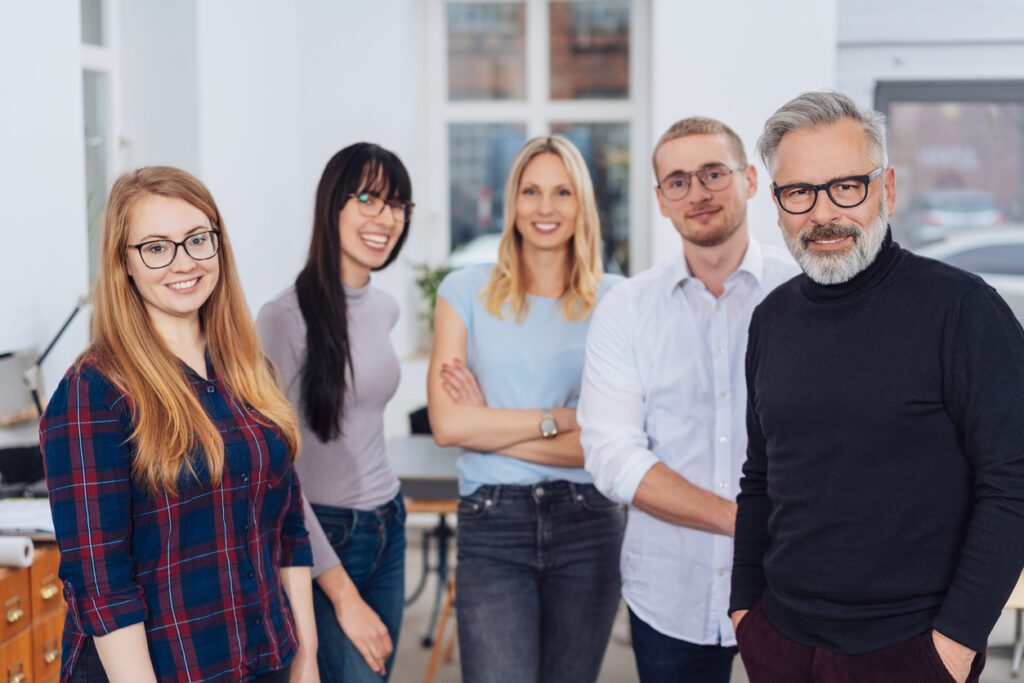 Zeitarbeit International is the leading personnel agency in the German-speaking area. We offer free placement of temporary workers and subcontractors from Eastern Europe.
We take care of the entire processing: Personnel recruitment, organization, permits, transport and accommodation on site.
We are glad to be able to win you as a customer!
Yours Zeitarbeit International International. Team!
Subcontractors and temporary workers, workers from Eastern Europe are a proven way to meet the demand for skilled and unskilled workers. We help you to find the right skilled workers from abroad as well as motivated auxiliary workers from Czech Republic, Hungary, Poland, Slovenia, Croatia, Slovenia, Lithuania, Latvia, Bulgaria quickly and easily.
Are you interested in cooperation? Call us!
Find skilled workers from abroad
In today's times, when skilled workers from abroad are becoming increasingly important, we as a personnel service provider offer a range of options for companies to quickly and efficiently find qualified employees.
Personnel placement and temporary employment enable companies to easily find skilled workers from abroad. First, we search for specifically qualified individuals on your behalf and then connect job and candidate results. It is a system of on-demand recruitment that saves companies a lot of time.
Advantages of personnel placement
Benefit from skilled workers from abroad!
The path of immigration can be a challenging journey. Nevertheless, it is important that we realize that the benefits to skilled workers from abroad and to our own society are immeasurable. By welcoming foreign professionals, we can drive our economic growth and create far-reaching opportunities for education and advancement while enriching our culture.
Conditions for employment of foreign specialists
Skilled workers from abroad – Poland, Czech Republic, Lithuania, Slovakia, Hungary or Turkey, can work in Germany. The prerequisite is an employment contract with a German employer. The regulations for entry and work are regulated in EU Regulation 883/2004 and EU Regulation 987/2009.
It is important that regulations and requirements for the employment of skilled workers from abroad are appropriate. This is important not only for the economy, but also for society as a whole. Immigration of skilled workers can create many new jobs, which in turn can help boost the economy. In addition, these employees can also help improve the quality of the education system.
Finding skilled workers – with us as a personnel service provider!
Recruitmentand temporary employment are two common methods of bringing skilled workers from abroad to Germany. Both have their advantages and disadvantages, but as a rule, personnel placement is the better choice. Temporary employment is often more expensive and less reliable, as companies change frequently. Staffing agency is not perfect either, but it is usually a better option for companies and professionals.
Do you still have questions about placement to foreign professionals or are you looking for a staffing agency?
Then you have come to the right place! We will be glad to help you! Give us a call or send us a non-binding staffing inquiry!